Introduction
Grizzly was founded on a few key principles:
1) Client satisfaction is our #1 goal
2) We seek integrity in all that we do
3) Superior results are the bare minimum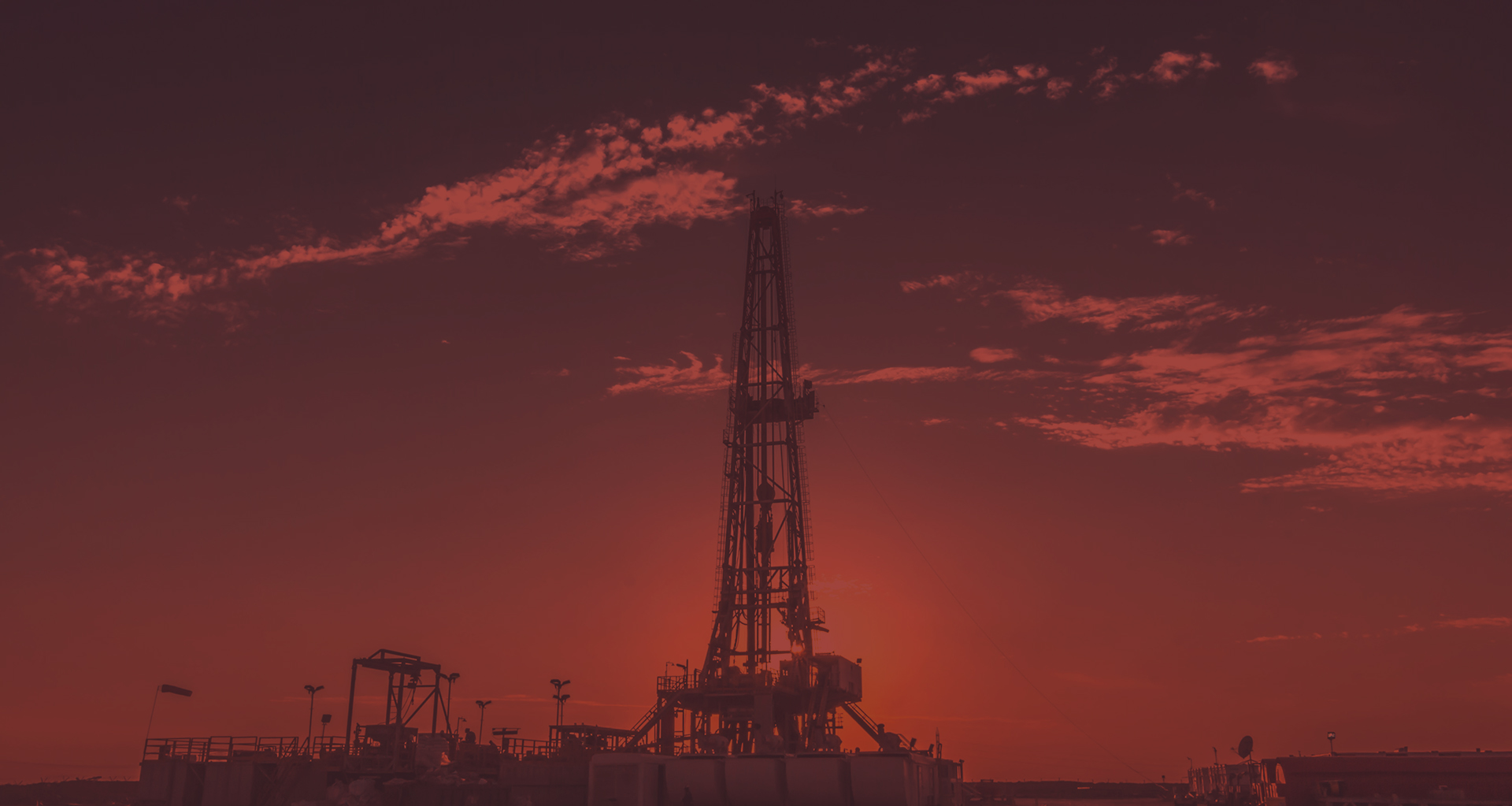 ABOUT GRIZZLY
Seeing a market need for full service companies that focus on customer service, Grizzly was created by three partners with decades of combined experience in the fracing industry. We know what it's like to get lost in the confusion of a big refurb, fabrication, or manufacturing shop these days. Realizing how common such a problem was for clients, we decided to take matters into our own hands to provide a more thorough and customized approach to each individual job, further separating us from our competitors.
SAFETY
In everything we do, safety is one of our top concerns. Not just safety for our crew, but for our clients, as well. The equipment and machinery we work with comes with a number of safety concerns and protocols. That's why we provide on-site training and equipment run-throughs to ensure that our clients and their team are able to understand and operate machinery in a safe manner. From fabrication to delivery to any servicing we might do, safety is at the forefront of our minds.
CONTACT
Give us a call or fill out the form below and we'll have someone get back with you TODAY.