INTRODUCING A MORE COST-EFFECTIVE, SERVICE &
MAINTENANCE-FRIENDLY FRAC PUMP.
Grizzly Manufacturing was started with one thought in mind…the customer's needs. That is why we are building the best in-market pump for your everyday fracturing and pump down needs. As your partner, we are as attentive to your bottom-line as much as you are. Our equipment is engineered and built for the relentless conditions and severe demands of the oilfield, while keeping the bottom-line in mind.
Specifications
Engine: 2250 – 2500 hp
Length: 53′
Width: 8′ 6″
Height: 13′ 6″
Weight: 80,000 lbs
Cooling System: Cube Style Radiator
Internal Frame Fuel Tank Mount | Centralized Fluid Service
Service Friendly | Quintaplex or Triplex Ready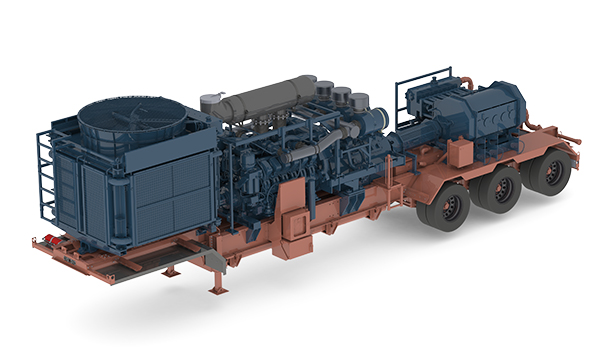 Upgrade your Equipment Today!
Grizzly Manufacturing

888.318.4749

info@GrizzlyService.com

41303 Park 290 Drive, Waller, TX 77484