KEEP YOUR JOB MOVING WITH GRIZZLY SERVICE.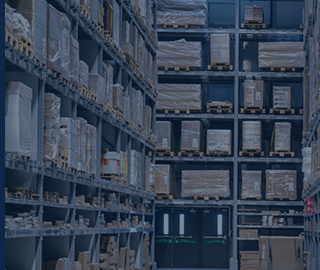 Grizzly can be your partner for stocking your parts and delivering as needed. From fan motors and fenders to custom fuel tanks and fab parts.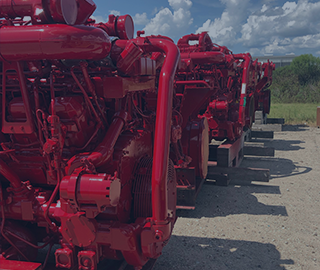 Field Service. 24 hr Rapid deployment team to meet your equipment field service needs. Diagnose equipment failure issues on site and provide in the field solutions to keep you running. Even something as simple as delivering an alternator at midnight.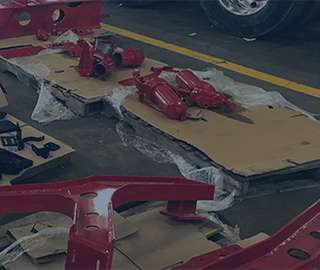 Waiting is the enemy of uptime. So why order crucial parts and then hope things work out? Grizzly can handle any size order and even deliver them personally if that's what it takes.
We carry the same commitment into our maintenance and diagnostic services too. We value not only getting the job done, but ensuring that the job continues to be done moving forward. Our team will provide a thorough diagnosis for what the issues are and recommend an action plan. It could be a simple fluid change, a small bit of maintenance, or even a bigger job such as a control swap. Whatever the solution might be, our priority is to get you and your team back up and running so you can get your work done.
Grizzly takes pride in keeping our promises and strengthening our relationships with clients through superior products and customer service. It hasn't steered us wrong in your years together so far, and we don't see that changing anytime soon.
Parts and service with commitment and dedication.
Call Grizzly today.
Grizzly Manufacturing

888.318.4749

info@GrizzlyService.com

41303 Park 290 Drive, Waller, TX 77484