OUR PEOPLE ARE OUR MOST IMPORTANT ASSET.
From COVID-19 health precautions to robust operational practices, we foster a culture that's proactive about safety. Learn more about Grizzly's quality, health, safety and environmental best practices.
WE HAVE A BOLD VISION FOR THE HEALTH AND SAFETY OF OUR PEOPLE.
Grizzly prioritizes efficiency in every stage of our operations. However, we also know that a job is only a "win" if every person involved leaves our facility in the same condition as when they arrived. We actively promote safety at every level of our organization and make the wellbeing of our employees and partners a key internal measure of our success.
We've designed our QHSE policies to achieve three goals: ensuring a workplace free from recognized hazards; promoting a culture where employees feel comfortable reporting safety and health concerns; and fostering a "continuous improvement" approach that compels every person—leadership and employees alike—to continually find new ways to enhance QHSE.

Identifying hazards: We empower every employee to continuously monitor his or her work environment, seeking out and reporting all potential hazards.

Eliminating hazards: We challenge our management and employees to eliminate all identified hazards from the workplace, even when the solution is not easy.

Guarding against hazards: In the rare event that a hazard cannot be eliminated from the workplace, Grizzly provides PPE or management and engineering controls to protect our employees.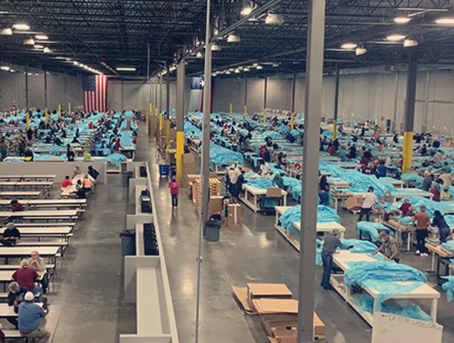 When COVID-19 shifted the industrial landscape, Grizzly quickly implemented practices to safeguard our employees, customers and partners. We are proud to provide Made in America PPE to all Grizzly workers in partnership with Wildcat PPE, a fellow Python portfolio brand. We also practice social distancing, enhanced sanitation and other policies to minimize risk for workers at our Waller, Texas facility.
As Grizzly continues to grow, we remain committed to the industry standards that ensure the health and safety of our employees, customers and partners. For more information on our Health and Safety Plan and Grizzly's Annual Safety Review, please contact us.
WE USE LEAN MANUFACTURING PRACTICES THAT MINIMIZE ENVIRONMENTAL HARM.
Grizzly recognizes the need for industrial strategies that minimize pollution and environmental harm. In addition to our lean manufacturing, which emphasizes efficiency and other measures that reduce the carbon footprint, we follow the industry's most rigorous environmental standards. When designing and fabricating equipment, we prioritize efficiency, ensuring our customers reap all the benefits of a smaller carbon footprint.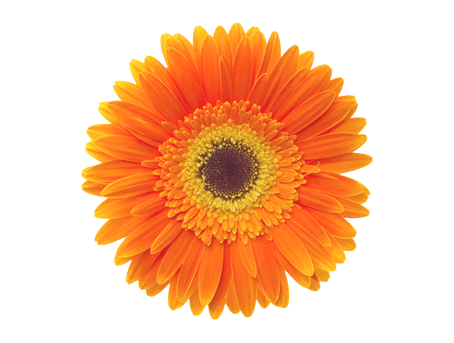 If you give us a seat at the table, we will find a solution. Tell us what you're trying to achieve with your equipment refurbs and fabrications.
Headquarters: 2201 North Sam Houston Pkwy W, Houston, TX 77038