GET THE PARTS YOU NEED, ON DEMAND.
From radiators to hydraulic components, trust Grizzly to source and stock the parts you need, exactly when you need them. Explore our parts services.
ELIMINATE STOCKING ISSUES AND DELAYS WITH GRIZZLY'S PARTS SERVICE.
In today's market dynamic, every efficiency, and every minute, matters. That's why operators turn to Grizzly to secure the parts they need. With our team sourcing and stocking your parts "on demand," you get the best pricing, quality and service—all with lightning-fast turnarounds that eliminate downtime.
Fan motors. Radiators. Highly specialized hydraulic components. With Grizzly, there's no part too small or too complex. If you need it, we'll stock it. Then, our field delivery team will bring it directly to your job site. Need a part that's Made in America? Trust us to make it happen. Whether you're tired of parts issues delaying your operations or need better pricing and service, it's time to discover the Grizzly way.
WE DELIVER THE CUSTOMER SERVICE YOU DESERVE.
We founded Grizzly to correct a blind spot in the industry: a lack of customer service, transparency and fair pricing. We've been raising the bar ever since. From dedicated account managers to responsive service, Grizzly extends a true partnership mentality to every customer.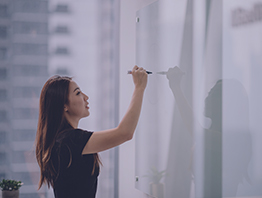 Dedicated Account Managers
Gone are the days of seeking updates or scope changes and never getting a callback. Our account managers are dedicated to your project and to your success. And because you're their top priority, they always respond quickly to emails and voicemails — because that's the kind of service that keeps a project moving forward on time and on budget.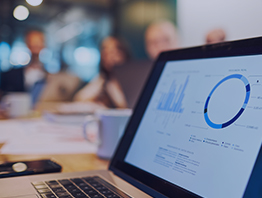 Project Management Software
Once you start working with Grizzly, we'll send you a client login to our proprietary software. Login from any device, anywhere to check the status of our work together in real-time.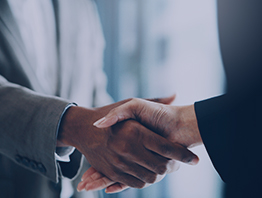 Partnership Mentality
We view our customers as partners, not entries in our CRM. We listen to your challenges. We get creative about solving them. And every step of the way, we act with transparency and urgency. Because a partnership is only a success if it's a true win-win.
If you give us a seat at the table, we will find a solution. Tell us what you're trying to achieve with your equipment refurbs and fabrications.
Headquarters: 2201 North Sam Houston Pkwy W, Houston, TX 77038