GRIZZLY PRODUCTS ARE COST-EFFECTIVE, SERVICE-FRIENDLY AND DESIGNED TO STAND UP TO OILFIELD CHALLENGES.
Explore our products for the oil and gas industry, including the Grizzly Frac Pump.
More information coming soon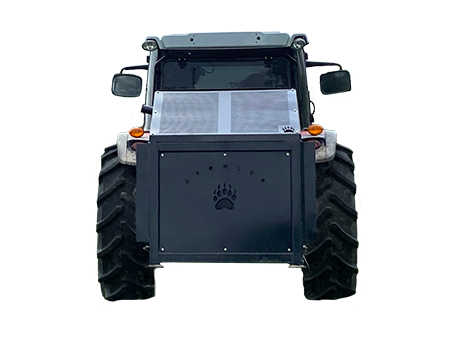 If you give us a seat at the table, we will find a solution. Tell us what you're trying to achieve with your equipment refurbs and fabrications.
Headquarters: 2201 North Sam Houston Pkwy W, Houston, TX 77038